As per Melody's PUBLIC ANNOUNCEMENT of April 2019, Gillighan's World will continue to remain closed until further notice.
---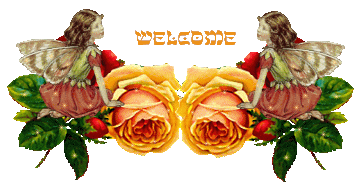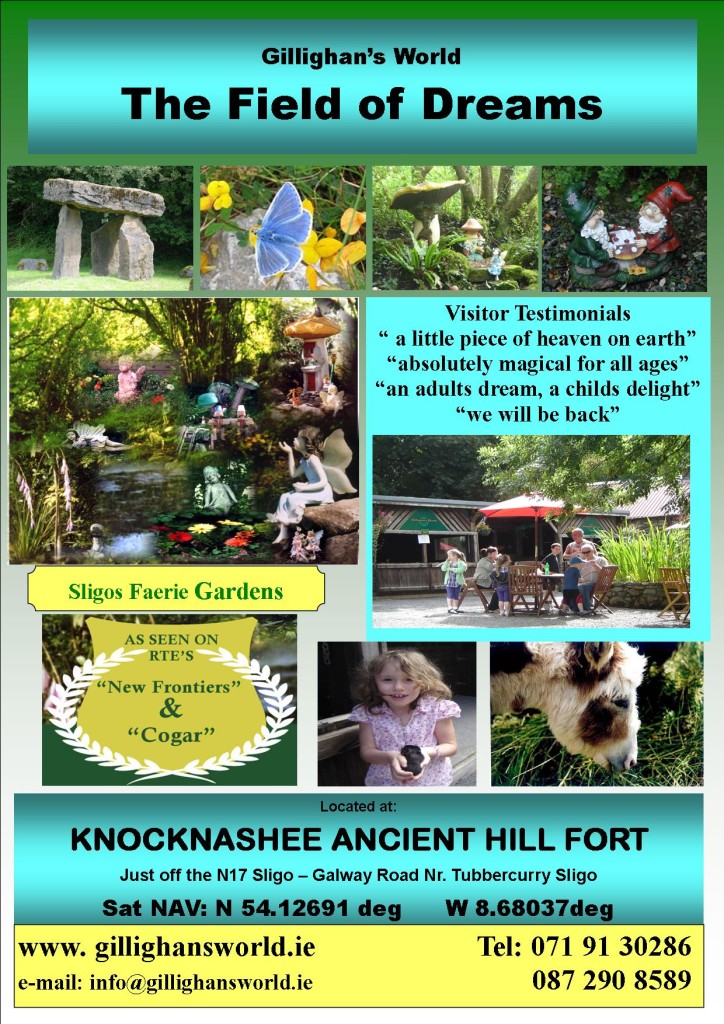 Sligo's Enchanted Faerie Gardens are a Spiritual Experience  for PEOPLE OF ALL AGES. Located at Knocknashee, one of Irelands' ancient sacred hills, and traditionally known as " the Hill of The Fairies" you escape into a land of artistry and imagination. It is a magical place adults adore and children love.
Miniature villages and delightful faerie habitats nestle in beautiful water and botannical gardens, with a stone tunnel entrance, dolmen and amphitheatre. Enchanted glade, secluded picnic areas, pet haven, water cave and spectacular panoramic views from the Celtic Faerie Fort.
Gillighan's World is truly "The Field of Dreams"